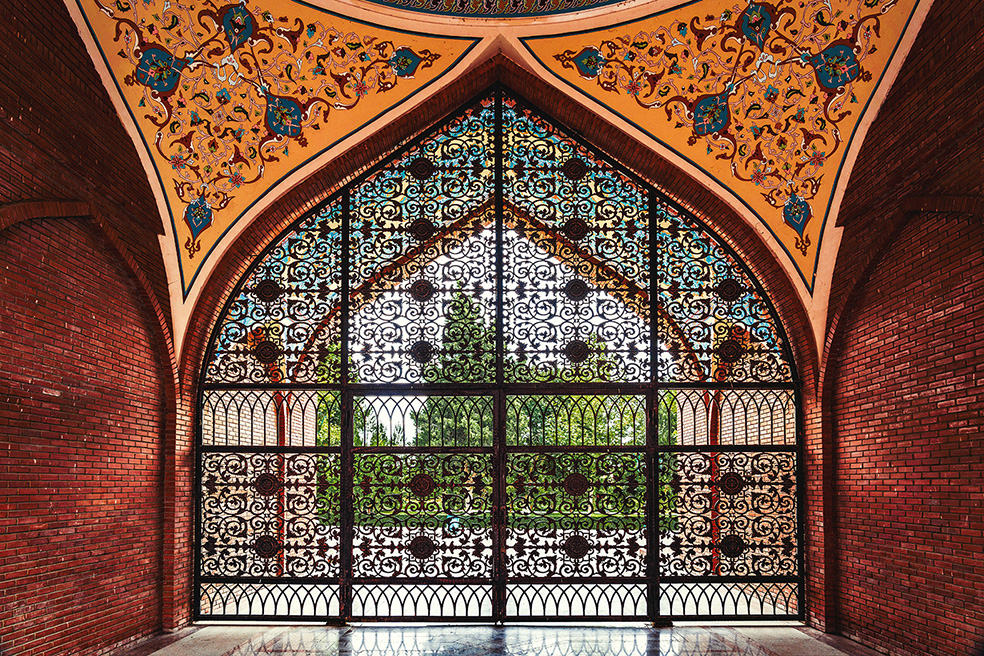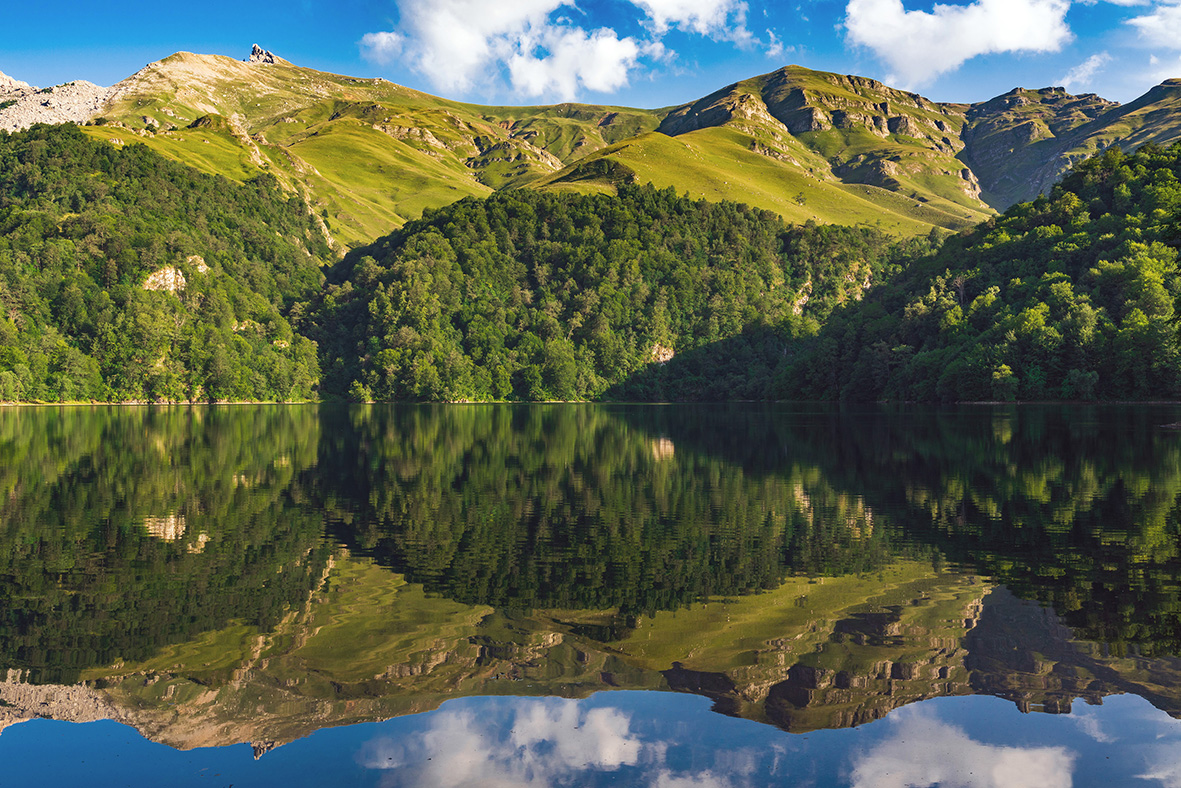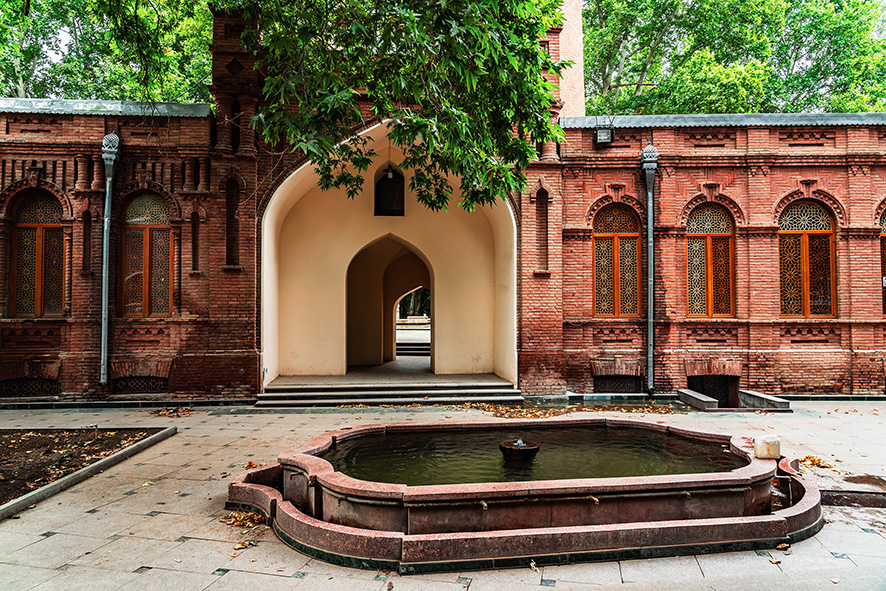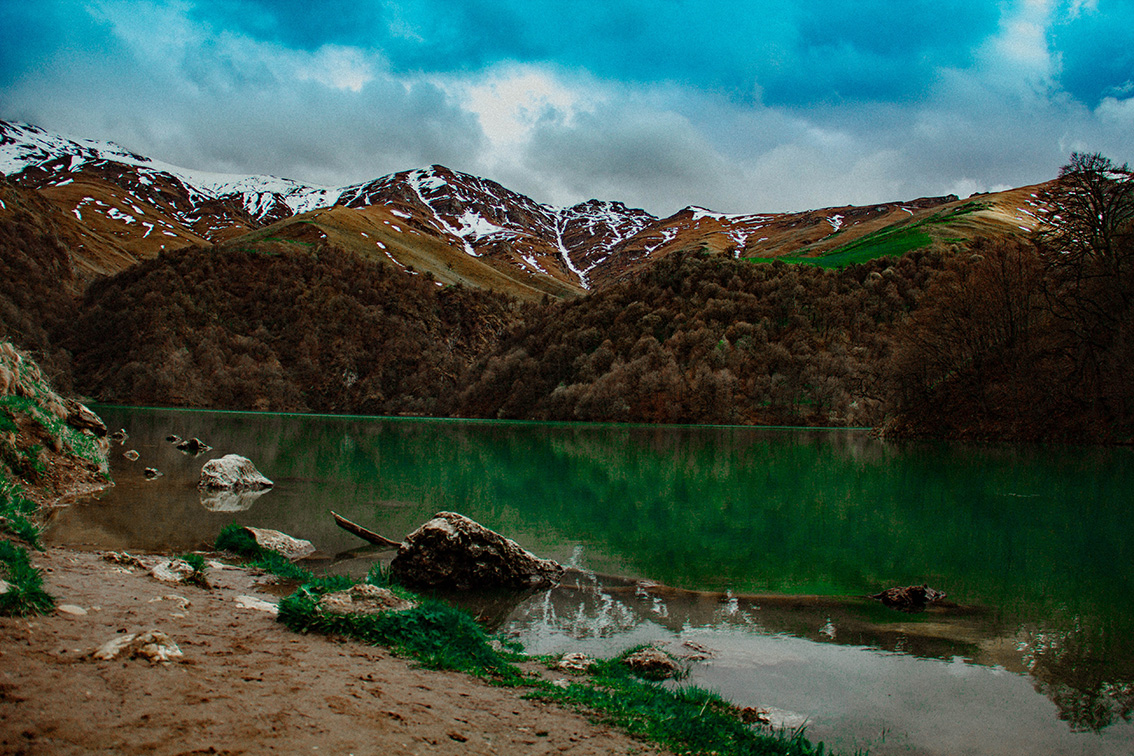 0 UAH
Minimal ticket price
2 hours 20 minutes
Flight duration
Boeing 737-800 Next Generation
Flying on aircraft
Azerbaijan
Country of visit
Why visit Ganja with Bees Airline?
Ganja is a green, small and fabulously beautiful city, which for most of its existence was the historical and cultural center of Azerbaijan. You will literally be enchanted by the beauty of untouched nature when visit Aji-Kend. And if you see the mountain forests and the cleanest lake Jeyran, you just can't believe your eyes!
What to see in Ganja? Ganja is one of the famous tourist destinations in Azerbaijan with its historic buildings such as Nizami Mausoleum, Ancient gates, Juma Mosque, Imamzadeh, Tomb of Javad Khan, Chokak Hamam, Shah Abbas Caravanserai and Ugurlu Bay Caravanserai. Other tourist and entertainment spots include Javad khan street, Triumphal Arch near Heydar Aliyev Center, the Bottle House, Flag square, Hajikend resort zone. Goygol National Park with the sceneries of lake Goygol, lake Maralgol, Mount Kapaz and Mount Murov are located near Ganja. Ganja has many well-maintained parks and gardens, with the Khan's garden being one of the most scenic parks, and one of the city's most known landmarks. It features interesting landscaping, and consists of a wide variety of trees and plants in an open concept. Traditional shops, modern shops and malls create a mixture of shopping opportunities in Ganja. Javad Khan Street is the traditional shopping street that is located in the old town.
How to add a meal to your booking on the Odesa-Ganja flight?
Choose one or more dishes by link: https://bees.aero/en/passengers/food
Go to "My booking" at least 36 hours before departure.
Order your chosen dishes using the "Add extras" menu.
Where are we flying from?
No search result
Alicante,

Spain

new

ALC

Antalya,

Turkey

new

AYT

Araxos,

Greece

new

GPA

Athens,

Greece

new

ATH

Bahrain International Airport (BAH),

Bahrain

new

BAH

Barcelona,

Spain

new

BCN

Batumi,

Georgia

new

BUS

Burgas,

Bulgaria

new

BOJ

Corfu,

Greece

new

CFU

Ganja,

Azerbaijan

new

GNJ

Helsinki,

Finland

new

HEL

Heraklion,

Greece

new

HER

Hurghada,

Egypt

new

HRG

Kharkiv International Airport (HRK),

Ukraine

new

HRK

Kherson,

Ukraine

new

KHE

King Abdulaziz International Airport (JED),

Saudi Arabia

new

JED

Kyiv Boryspil,

Ukraine

new

KBP

Kyiv Sikorsky,

Ukraine

new

IEV

Larnaca,

Cyprus

new

LCA

Lviv,

Ukraine

new

LWO

Marsa Alam,

Egypt

new

RMF

Mombasa,

Kenya

new

MBA

Mykolaiv,

Ukraine

new

NLV

Odesa,

Ukraine

new

ODS

Podgorica Airport (TGD),

Montenegro

new

TGD

Prague,

Czechia

new

PRG

Rhodes,

Greece

new

RHO

Samarkand,

Uzbekistan

new

SKD

Sharjah,

United Arab Emirates

new

SHJ

Sharm El Sheikh,

Egypt

new

SSH

Tbilisi,

Georgia

new

TBS

Tel Aviv- Israel (Ben Gurion Airport),

Israel

new

TLV

Tivat,

Montenegro

new

TIV

Varna,

Bulgaria

new

VAR

Warsaw (WAW - Chopin Airport ),

Poland

new

WAW

Yerevan,

Armenia

new

EVN

Zadar- Croatia (ZAD - Zemunik Airport),

Croatia

new

ZAD

Zaporizhzhia,

Ukraine

new

OZH
No search result
Alicante,

Spain

new

ALC

Antalya,

Turkey

new

AYT

Araxos,

Greece

new

GPA

Athens,

Greece

new

ATH

Bahrain International Airport (BAH),

Bahrain

new

BAH

Barcelona,

Spain

new

BCN

Batumi,

Georgia

new

BUS

Burgas,

Bulgaria

new

BOJ

Corfu,

Greece

new

CFU

Ganja,

Azerbaijan

new

GNJ

Helsinki,

Finland

new

HEL

Heraklion,

Greece

new

HER

Hurghada,

Egypt

new

HRG

Kharkiv International Airport (HRK),

Ukraine

new

HRK

Kherson,

Ukraine

new

KHE

King Abdulaziz International Airport (JED),

Saudi Arabia

new

JED

Kyiv Boryspil,

Ukraine

new

KBP

Kyiv Sikorsky,

Ukraine

new

IEV

Larnaca,

Cyprus

new

LCA

Lviv,

Ukraine

new

LWO

Marsa Alam,

Egypt

new

RMF

Mombasa,

Kenya

new

MBA

Mykolaiv,

Ukraine

new

NLV

Odesa,

Ukraine

new

ODS

Podgorica Airport (TGD),

Montenegro

new

TGD

Prague,

Czechia

new

PRG

Rhodes,

Greece

new

RHO

Samarkand,

Uzbekistan

new

SKD

Sharjah,

United Arab Emirates

new

SHJ

Sharm El Sheikh,

Egypt

new

SSH

Tbilisi,

Georgia

new

TBS

Tel Aviv- Israel (Ben Gurion Airport),

Israel

new

TLV

Tivat,

Montenegro

new

TIV

Varna,

Bulgaria

new

VAR

Warsaw (WAW - Chopin Airport ),

Poland

new

WAW

Yerevan,

Armenia

new

EVN

Zadar- Croatia (ZAD - Zemunik Airport),

Croatia

new

ZAD

Zaporizhzhia,

Ukraine

new

OZH
Price is for one-way trip of 1 adult
Purchase is possible only round trip
Price is for one-way trip of 1 adult
Purchase is possible only round trip